I went to the Yuge Farm in the northern Kobe.
We can see cows closely in the farm. When I visited, there was a baby cow which was born a week before. I was surprised that he was great in size in spite of being only one week old.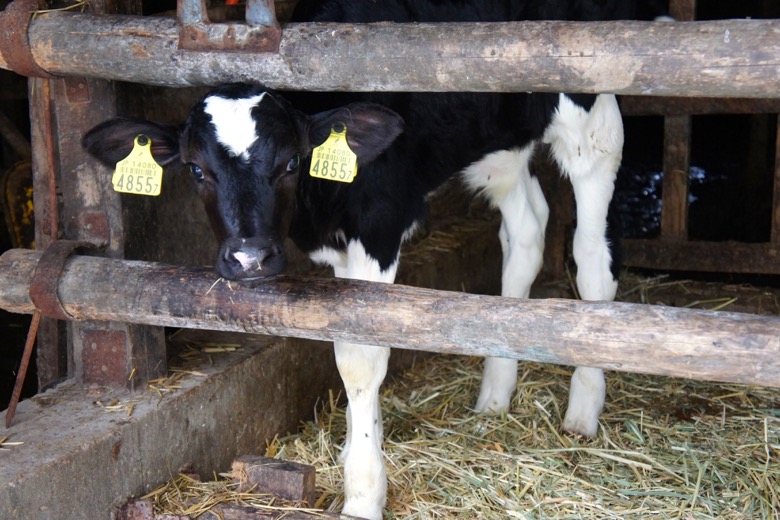 Then, the milk there was very very delicious! It was quite different from the one in grocery stores. Besides, different from what I drunk in UK, though It was delicious too. If I visit next time, I will not forget to bring a freezer bag, and I want to buy some of milk for house.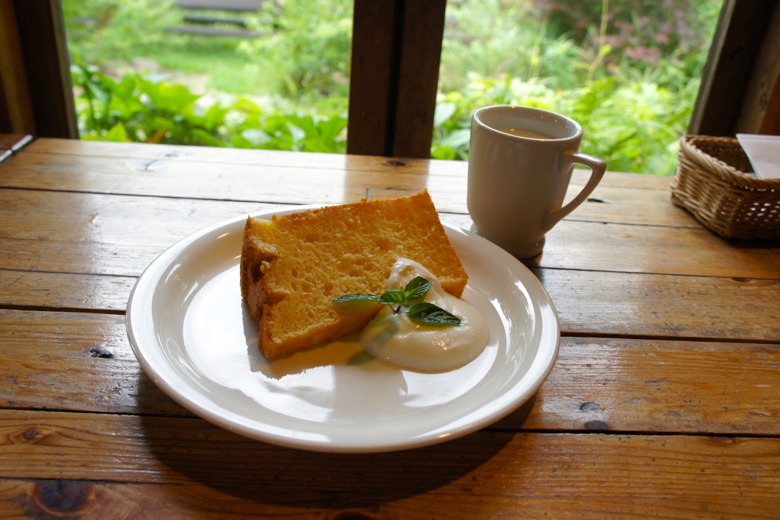 This time, I ordered a chiffon cake and milk set in the cafeteria within the farm. The set was 702 yen tax included.